Katerina Skasi, The Last Romantic Era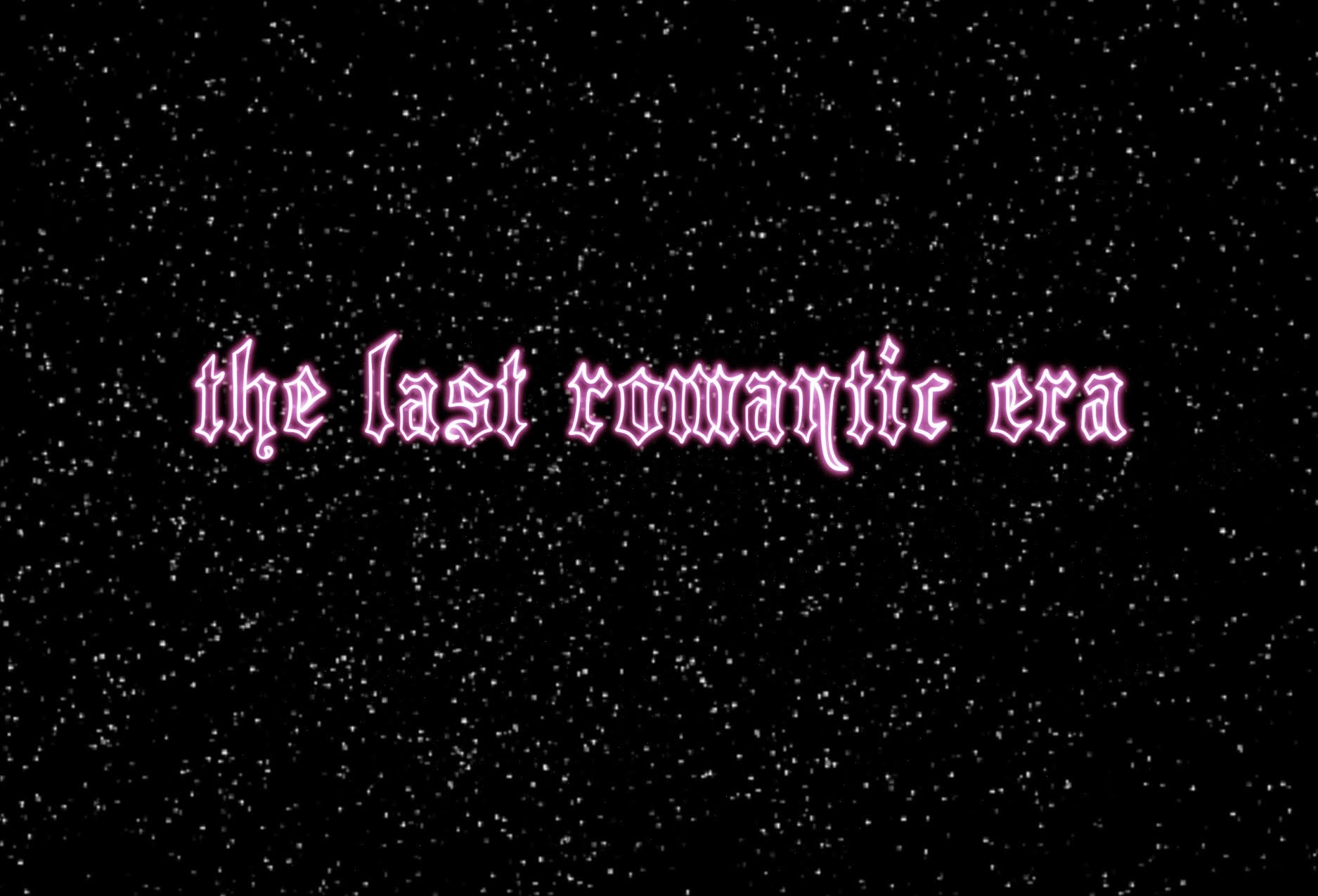 Katerina Skasi
The Last Romantic Era
June 23 - Sept 22, 2023
IFAC Arts, 85 Delancey St
2nd-3rd Floor @theyard
New York, NY 10002
Monday-Friday 10:00 - 5:00
and by appointment
Artist reception
Friday June 23, 5-8 pm
IFAC Arts presents The Last Romantic Era, the premier solo exhibition of Katerina Skasi. Featuring paintings and digital creations, Skasi's work arises from the belief that we inhabit the final romantic era before humanity's inevitable expansion into space. She foresees a future where virtual reality dominates, individualized fabricated worlds isolate us, and advancements in technology render traditional forms of communication, eventually even communication itself, obsolete. Remnants of our current civilization, such as old cellphones and toys, will become precious artifacts, their logos ingrained in our minds like fossils preserving memories.
Skasi's artistic visions have been greatly influenced by three cities - Los Angeles, New York, and Athens - cities that not only leave a significant visual imprint on her work but also recur in her dreams. As some researchers link dreams to cognitive development and self-psychoanalysis, Skasi posits that dreams are a form of time, or perhaps, space travel. She explores recurring dreamscapes and characters in alternate situations as parallel narratives to our conscious lives through her series of paintings. These paintings reflect the concurrent layers of existence, challenging the perceived importance of our current "reality" and human experience. Her work is laden with symbolism, both ancient and modern, serving as cryptic prophecies of a future that's optimistic yet vastly unfamiliar.
In Skasi's artistic universe, dolphins are depicted as advanced messengers, symbolic creatures that have already arrived in the anticipated future. Their superior modes of communication with parallel and distant worlds, as well as amongst themselves, are something our species is yet to fully comprehend. Given that dolphins are ubiquitous across the world's oceans and many rivers, and feature in the mythology of every ancient civilization, it's fitting that they are associated with studies on extraterrestrial and interplanetary communication.
The rabbit, a recurring motif in her work, traditionally symbolizes reincarnation, resurrection, and rebirth. Skasi observes rabbits as creatures that exist purely for the sake of existence, exhibiting a form of emotional intelligence that allows them to live for themselves and each other. She envisions a future where humans, much like rabbits, burrow in space. Our present existence, filled with its goals, issues, hopes, fears, and possessions, will gradually become a curious folklore for future generations, fading into oblivion over time.

New York and Los Angeles-based artist Katerina Skassi emanates creativity, nurtured from her Athenian lineage of artists and architects. A LaGuardia High School alumna, Skassi honed her skills in drawing, painting, and ceramics, later diversifying into sculpture, screen-printing, and film photography at Otis College of Art and Design. Exhibiting in New York, Los Angeles, Athens, and Mykonos.
IG - @katerinaskasi @abductedclothing @dolphinmoonrise @superkimonini @ifacarts

For more information contact lee@ifacarts.com or +1 646 863 1009.